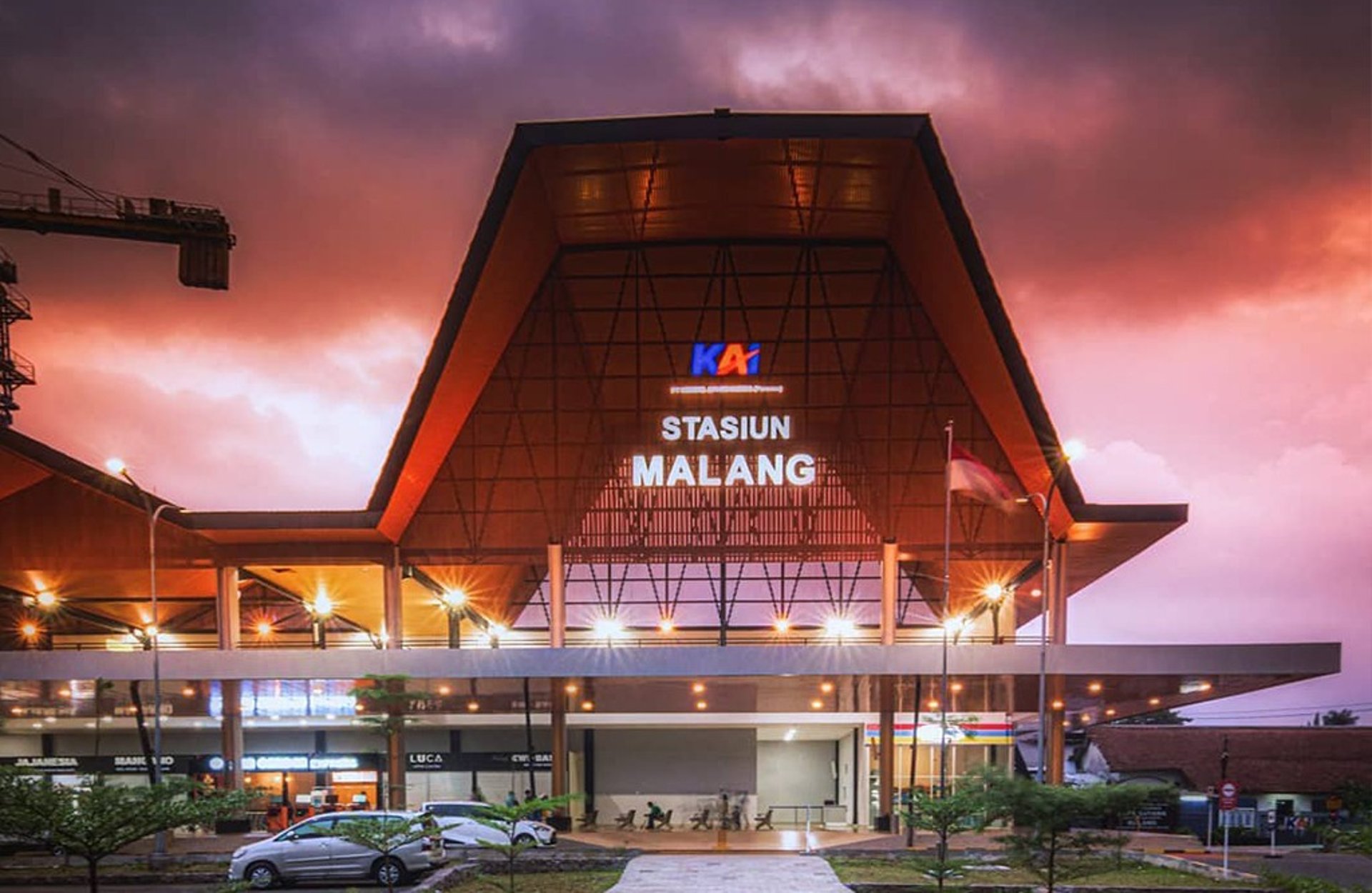 STASIUN MALANG
TRANSPORTATION BUILDING
Dezan Studio is a Jakarta based Architecture and Interior design practice with both local and international experiences. The team consist of visionary professional designers with more than 15 years of practice in the industry. We have experienced in collaborating with with multinational companies as well as global organizations.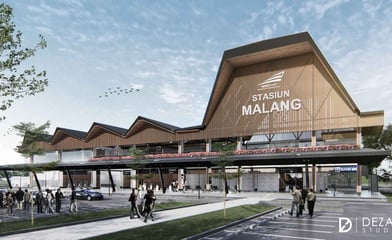 Stasiun Malang,
Jawa Timur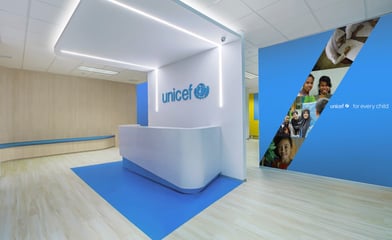 UNICEF Indonesia HQ,
WTC Tower, Jakarta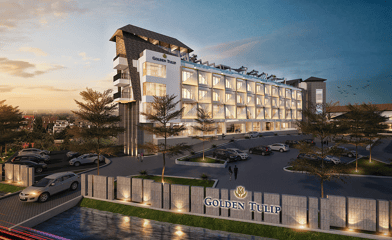 We provide a comprehensive services for your business.

PT. DEZAN STUDIO INDONESIA
Bintaro Business Center
Jakarta, Indonesia
Whatsapp: +6281287769963
Email: admin@dezanstudio.com